NYC Car Loan Tips | New York Preowned Car Dealer
Are you ready to purchase a car but need a loan? We can reveal how it's possible for you to get Queens Bad Credit Car Loans. Here's a few tips to help with the process. There are three primary lending sources available to car buyers: banks, credit unions, and automakers. Loans from any of these sources can come from the dealer who acts as a middleman and financially gains in the process. Neither of these choices are inherently cheaper than the others, but getting a loan from the dealer may be the only way to receive specialized low rates and zero-percent financing from automakers. Dealerships borrow money at wholesale rates which may result in a lower rate for you. In order to know if the lower rate offered is better than the one you've arranged for yourself, know what your best rate is before going to the dealership.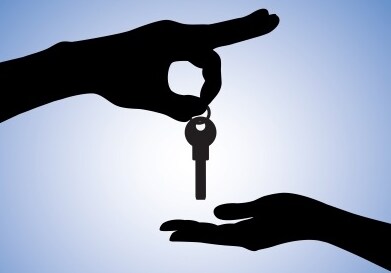 Unsure whether to purchase a NYC new or used car? Generally, the rates for new cars will be better than those of a used car. New cars usually qualify for zero-percent financing though some dealerships also extend the deal to pre-owned stock. Normally, the older the car is, the higher the interest rate will be. To keep your interest rates lower, sign up for the shortest loan term you can afford. The average term for new car loans is 60 months and this can leave you vulnerable to paying more for the car than its worth.
If you get rejected for a car loan, don't try for another until you've learned the reason and have taken steps to address it. Credit scores usually determine if you're eligible for a loan or not. Some loan applications automatically check your credit which can lower your score. So, its important to check your score before attempting to get a loan. If your credit score is in good standing then you should shop around for the best interest rates. Credit unions typically offer lower interest rates than banks and are more likely to take more than just your credit score into consideration. It can benefit to use your bank as your financial history will be no mystery to them and your existing relationship can definitely work in your favor. Often dealerships will have the lowest rates and, if you've been denied at one, it is a likely larger dealership will be more flexible.
Whether you're buying a new or used car, our Long Island Mazda Dealer will work to find the best option for you! We are currently serving Queens, Brooklyn and the Woodside surrounding areas!