Koeppel Auto Group is ready and willing to help our customers who have trouble getting car loans. Our financing department has access to a wide range of lenders who can handle no credit, poor credit, or anyone looking for a good financing deal.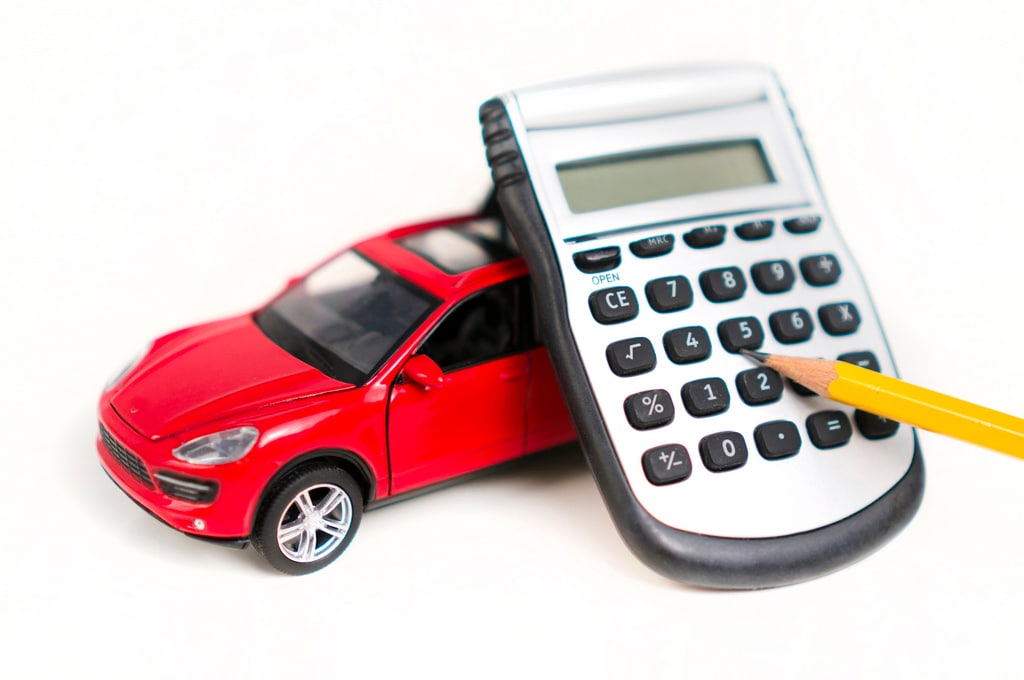 ?
When you come to Koeppel Auto Group, we won't pressure you into using our financing services. If you choose to finance through us, we will be professional and courteous. We don't do hard credit inquiries which can affect your credit rating, we treat all information with the utmost privacy, and we will work hard to give you the best financing we can find.
Bad credit should not keep you from purchasing a car. In fact, an affordable car loan which is paid off on time can be a great way to restore good credit. Therefore, don't think the situation is hopeless if you have bad credit and need a car. Koeppel Auto Group can help with bad credit financing and subprime financing as well.
Koeppel Auto Group is a part of our New York City community, and we help our community and residents by having professional sales and service people who are focused on giving customers the best deals and professional service. If you are interested in a new or pre-owned Nissan, Subaru, Ford, or Mazda come to Koeppel Auto Group and let us get you an affordable car with an affordable loan. Don't forget that we also give top dollar for your trade-ins! For more information, you can reach us at 877-258-1871.