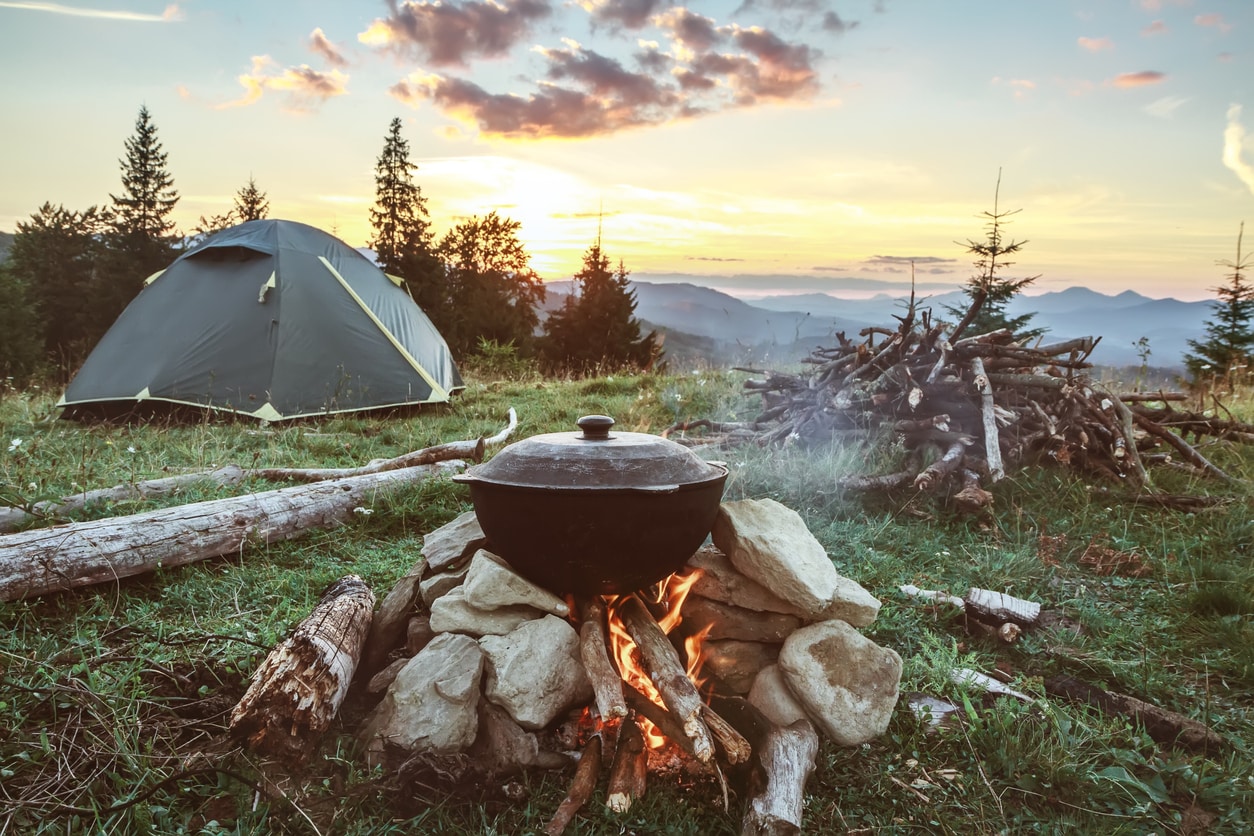 It's National Campfire Day! Planning a family camping trip might seem like a challenge, but we're here to help make it a breeze. Soon you'll be smelling that fresh mountain air, feeling the crunch of dirt under your feet on the trails, and roasting soft and gooey marshmallows over the open fire. Check out our list of tips and tricks for family camping, then hop in your brand family-friendly SUV and hit the road!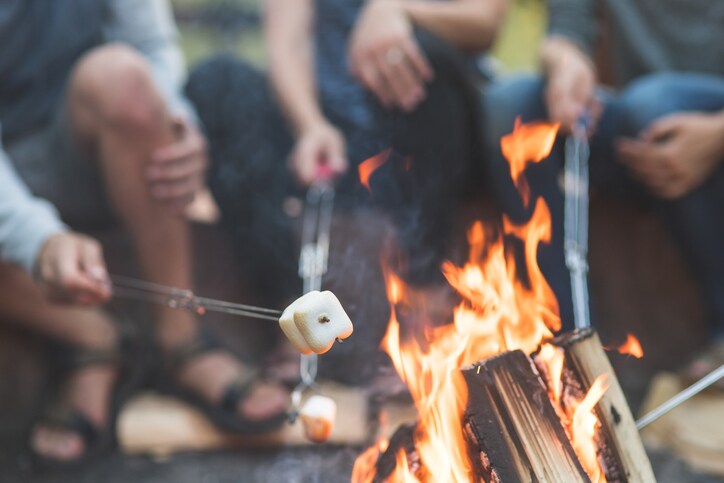 Here's a list of Update New York Campgrounds open for 2020 visits! Just a few hours drive away in your new Koeppel Auto Group vehicle and you'll be in the Adirondacks, Catskills, or the Hudson Valley.?

You don't need to own a trunk full of camping gear in order to enjoy the great outdoors, as there are plenty of campsites that provide all that you need, but here's a list of some camping essentials basics just in case.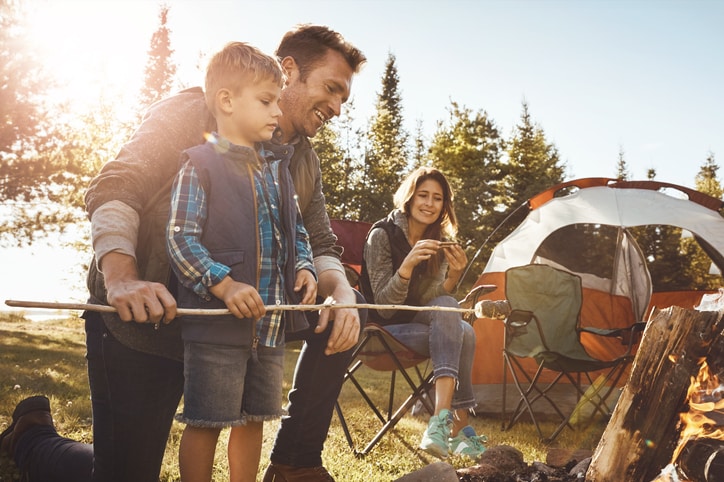 Recommended Campsite Supplies:
A family sized tent (9 person, 6 person) with a screened in "porch" area to protect from bugs, pests, and rain

An outdoor tarp or rainfly

Basic toiletries: sunscreen, toothbrush/toothpaste, environmentally friendly soap/shampoo, toilet paper, wipes, disinfectants

Camping stove and cooking supplies with bottled water

First Aid Kit and OTC medications and any personal meds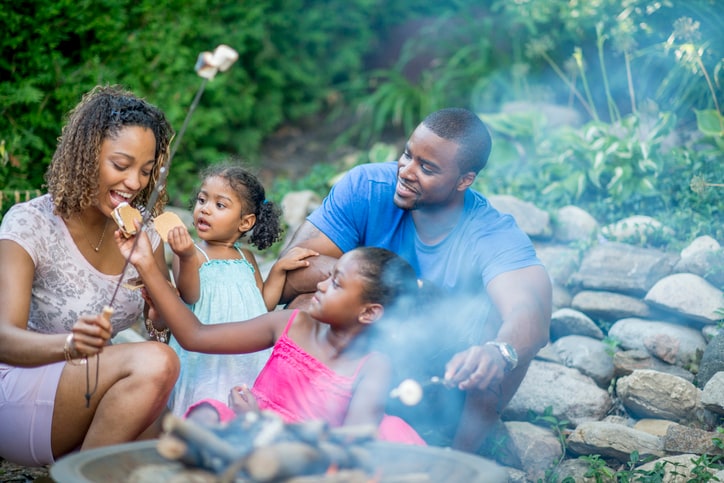 Learn how to make a campfire in these 10 Easy Steps thanks to Smokey the Bear and his safety procedures! Looking for even more campfire tips? Check out this list from Reserve America.
Here's a list of Campfire Friendly Recipes to try: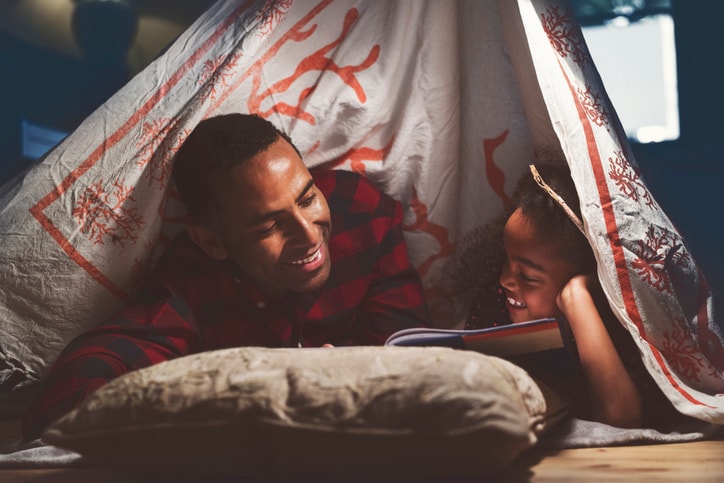 Can't go camping outdoors? Check out these indoor camping and fort ideas!
Queue up some fiery, campfire videos at home in your living room to create ambiance, make a DIY felt campfire, and have a living room campout with your kiddos!
Not sure how to swing an indoor camping set-up? Check out this fabulous easy-to-follow list of steps or this great list of 16 more ideas.
LIFE HACKS FOR KIDS: Tips for Camping Indoors
Description: "Life hacker Sunny is back and she is hitting the great indoors. She shows you how to camp indoors from where you sleep to what you eat. Find out all the great hacks here for your very own indoor adventure!"