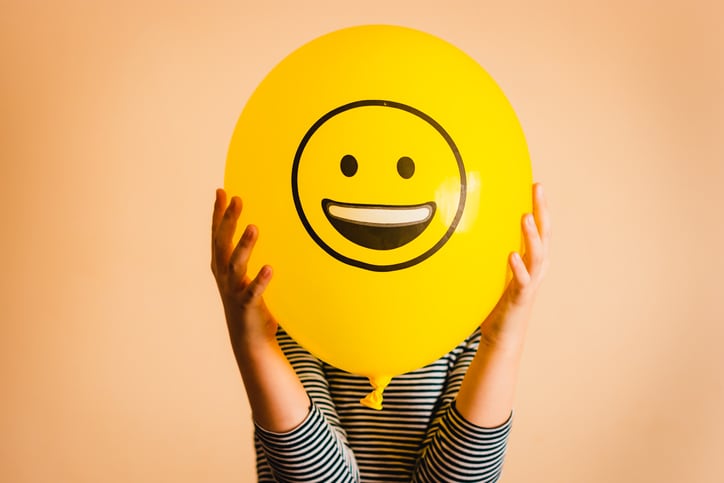 ?
Happy International Clown Week from Koeppel Auto!
National Clown week was introduced in August of 1971 by President Nixon via Proclamation 4071, making August 1st through 7th 1971 the first official National Clown Week! It has since grown in popularity and spread to an international celebration.
Historically, clowns have been used in religious and social applications, and have been highly respected and sought after members of society! Clowns have been found as early as 2400 BC in Egypt. Clown training is a well-rounded performance art requiring physical performance like acrobatics and miming, improve and stand-up comedy skills, and a bit of magician technique.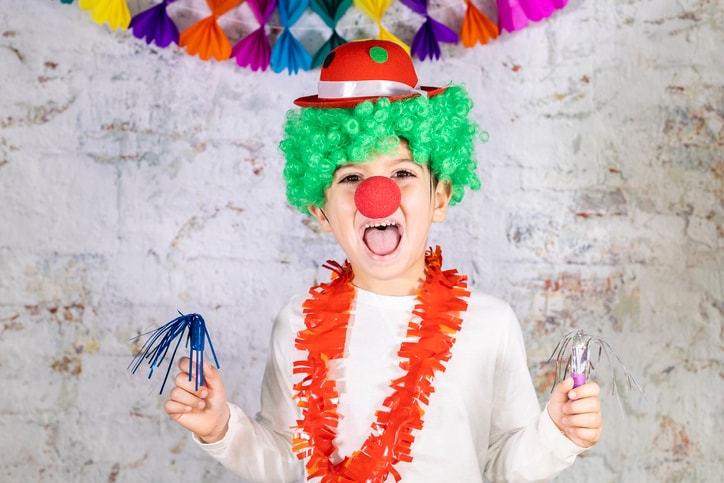 Whether you love them or hate them, Clowns are an inescapable part of Americana and history around the world. To celebrate, we've compiled a great collection of fun destinations, movies, activities and crafts to paint a smile on just about everyone's faces. Join us in celebrating these tricksters, jokers, jesters and heart-warming performers!
If you'd like to take this show on the road, why not hop in your new car from Koeppel and hit up one of these
Roadside Attractions with Clowns and Circus themes:
(Some attractions may be closed down,
but certainly still have a history worth exploring!)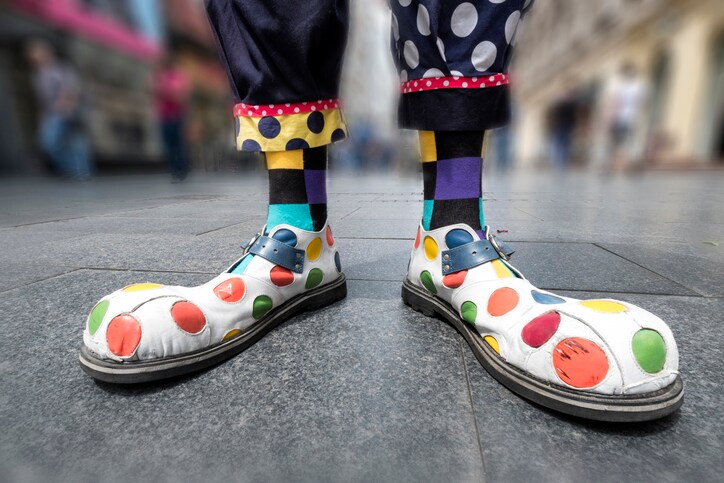 Want to celebrate Clown week with a movie marathon? Here's some kid-friendly, non-scary movies and a list of some of the most terrifying Clowns in film history.

Non-Scary Clown and Circus Movies:
Scary Clown Movies:
?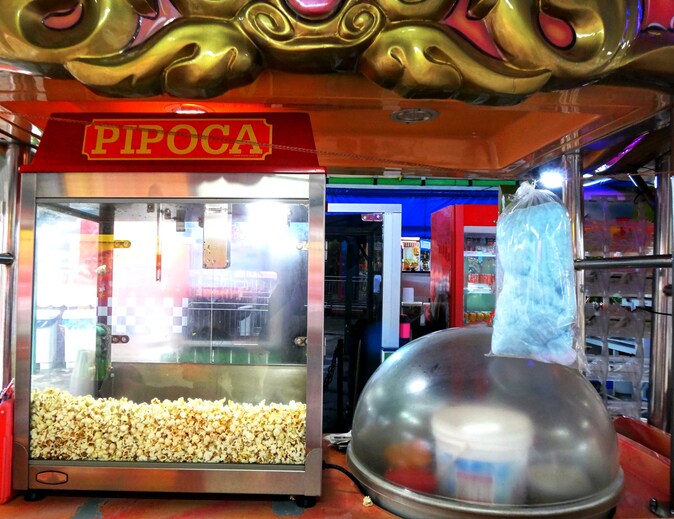 ?
If you're looking for a fun way to entertain the kiddos, check out these sweet and cheerful clown-themed crafts!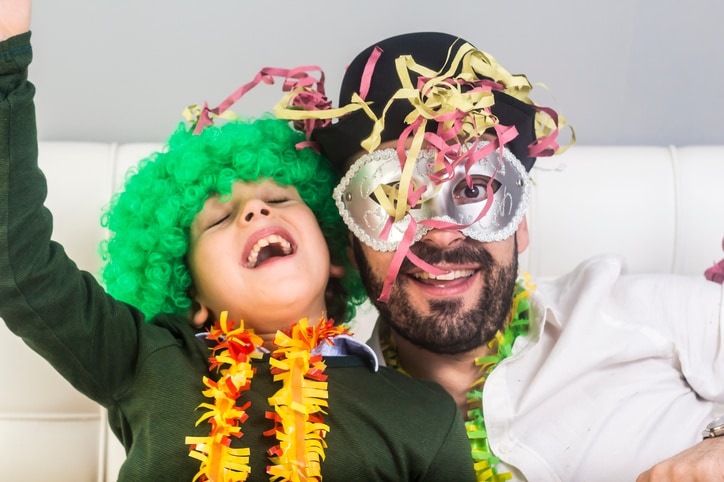 If you'd like to take your love of clowns and circuses on the go for your next road trip, how about bringing one of these clown themed ebooks along for the ride? Download them to your favourite reading device for a travel-friendly library.
Interested in learning the art of clown makeup for your next costume party or an amateur clown session of your own? Here's some really creative face paint tutorials for you to try!