Feel free to browse the listings below to find virtual online activities that are fun for the whole family! Explore your local community with open air outdoor farmers markets (wear a mask, please!) or drive your new Koeppel Auto to family-friendly activities like Drive-In movies! There's something fun for everyone from hipsters to families to date nights and more.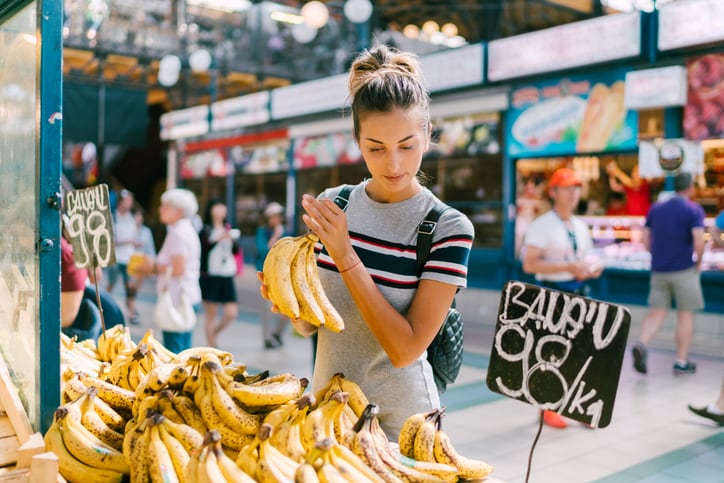 Corona Green Market 2020 - Open Air Farmers Market featuring NY State and local artisans and farmers. June 19th through November 27th on Fridays from 8AM through 1PM.
Elmhurst Green Market 2020 - Open Air Farmers Market featuring NY State and local artisans and farmers. June 2nd through November 24th (closed on November 3rd) on Tuesdays from 8AM through 4PM.
Free Meal Distribution by World Central Kitchen for Covid-19 Relief
Local restaurant providing meals to those in need; Ongoing daily, Monday through Friday between 12PM to 3PM or until meals run out. Distributed via 37th street entrance of Museum of Moving Image.
Peterson Automotive Museum's Global Cars & Coffee: "Cars and Coffee Online" car show event on September 6th 2020. For going on eight years, the last Sunday of the month has been "Cars & Coffee" day; due to COVID19 concerns Petersen Automotive is thinking outside the box and turning these events into virtual shows! Participate by sending in a 20-30 second video of your car by August 30th 2020 by 5PM to participate in the show, or tune in on September 6th to their YouTube channel to watch the compilation virtual show.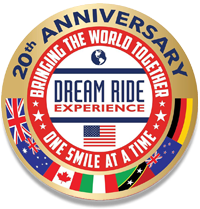 Dreamride.org is hosting a hybrid virtual/in-person event on Sunday, August 23rd 2020! Check out the Dream Show: Motorcycle Edition - hosted at the Farmington Polo Grounds in Connecticut - this is a charity motorcycle show to benefit The Hometown Foundation. Bonus: If you're up for a short road trip with the family, Farmington Polo Grounds is also hosting rotating Friday Night Drive-in Movies. Check their website for more info! (Admissions vary)
Newtown Literary is hosting "Missives: A Virtual Poetry Craft Class" for those who want to hone their writing skills, boost their creativity, and listen to some incredible readings. Learn how to write with flair, impact, and deliver a meaningful message through the art of poetry in this workshop.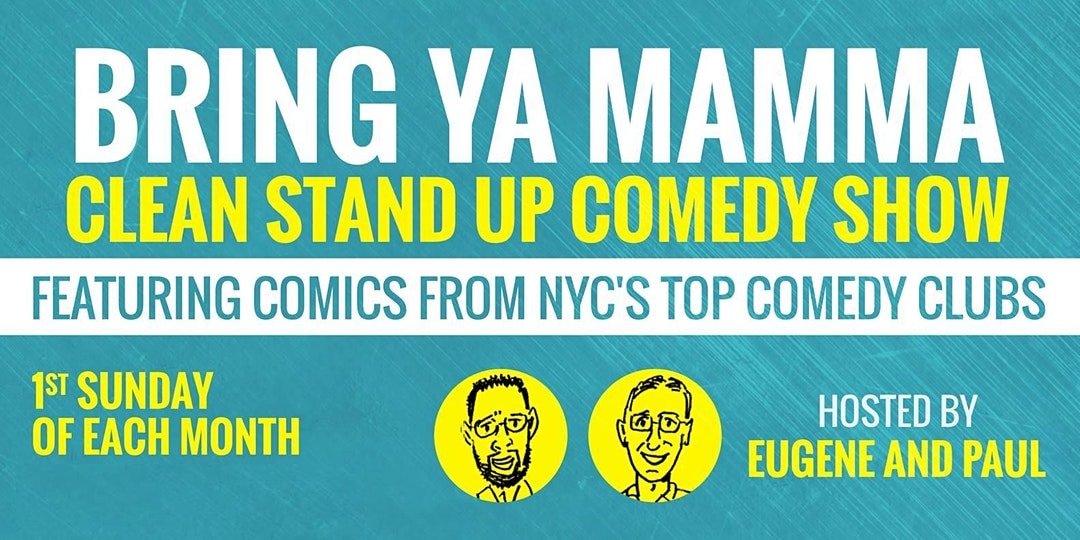 Eugene and Paul are hosting "Bring Ya Mamma: Clean Stand Up Comedy Show" on the 1st Sunday of each month! Clean comedy and family friendly jokes recommended for ages 6 and up, but all are welcome to attend. (Admissions prices vary)
Old Town Books is hosting "August True Story! Book Club Pick: Troop 6000 by Nikita Stewart." This free literary program is a virtual book club and readalong event and will be joined by Nikita Stewart and Giselle Burgess! You don't want to miss it. Ordering a copy of of "Troop 6000" from Old Town Books helps keep continued literary programming free/low-cost and supports their independent small business.
Family friendly fun with Virtual Cooking: Rainbow Narwahl Donuts on Saturday August 1st from 3PM to 4PM hosted by Yaymaker.
Kids getting the end of summer blues? No need to despair, because "Frozen Adventures - Virtual Mini Music Camp" is here! These workshops are aimed at children ages 3-6 years old. Explore beloved musicals through improv, music, and dance from professionally trained actors and musicians. (Admission varies from $50-$200)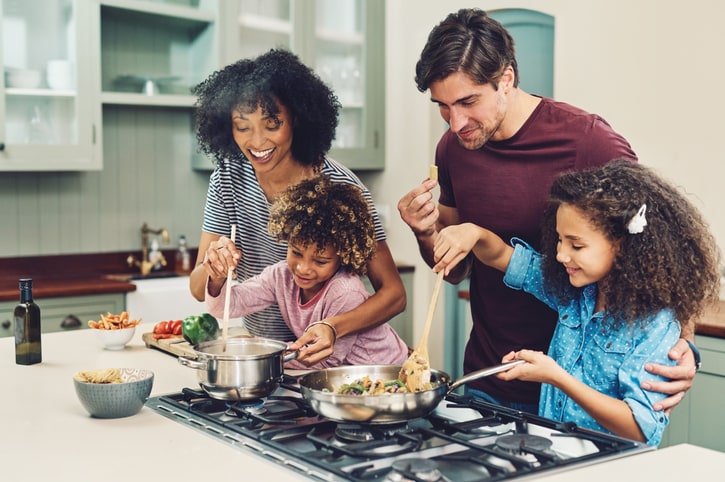 Taste Buds Kitchen is hosting an online cooking camp called "Let's Make Lunch!" aimed at kids from ages 6 through 15. This class is one of many virtual and on-site cooking classes offered to kids, teens, and families. (Their kitchen is also nut-free!) Admission prices vary per class and workshop.
Trying to take advantage of all that "Work From Home" life has to offer and live out your entrepreneurial dreams? Check out this 1-Day Workshop for Business Networking Virtual Live Training on August 12th. Investment cost for this eight hour workshop varies from $249-$349.