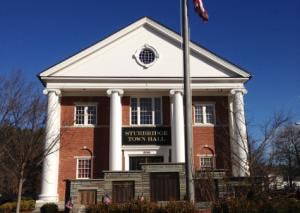 Why fly, when you can travel safely in your new Mazda with the whole family! One of our favorite summer vacation spots is
Sturbridge, MA -
- Come stay and play at all of the beautiful
historic bed and breakfasts
,
boutique hotels
, and
family-friendly accommodations
that call Sturbridge home.
Old Sturbridge Village is the largest outdoor history museum in the Northeast. Travel back in time to the 1830s as you explore more than forty original historic buildings including an old-timey school house, a shoemakers shop, and historic town center meeting house.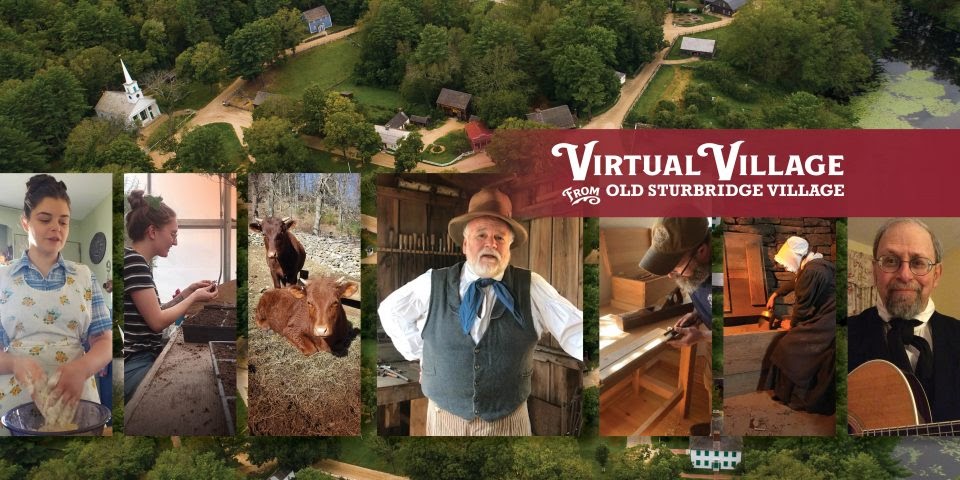 For the Makers in your family there are plenty of exciting historical craft classes to enjoy! Workshops vary from blacksmithing and welding to textiles and printmaking. Adventurous family members will delight in workshops foraging across the nearly 200 acres for Wild Edibles and foraging or learn survival skills such as primitive firemaking! Got a green thumb? Check out the incredible gardening classes and workshops such as Preserving the Harvest, Gardening workshops, and more. Adorn your home with the finest in handcrafts that you can create yourself such as Basketmaking, Decorative Floorcloths, Primitive Folk Art Dolls, and Fundamentals of Furniture Making.
There are dozens of fascinating events and workshops
that are sure to be a hit with everyone in your family, no matter the age!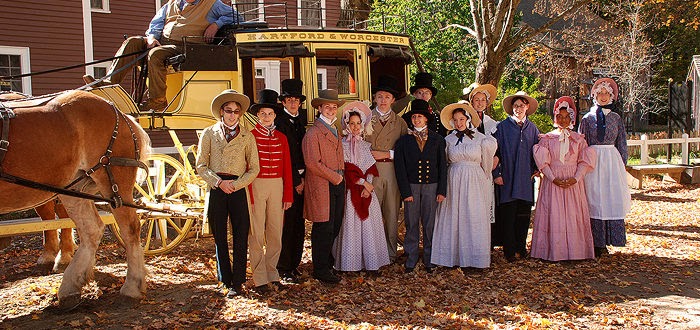 Children of all ages will be delighted to visit the Old Sturbridge Village Farm, a 19th century working farm utilizing historic techniques in modern times. Come and say hello to the magnificent creatures of the Heritage Breeding program at the farm: chicken, sheep, pigs, oxen, and cows! Each spring the village also welcomes in the new baby animals like calves and chickies, which is sure to delight every visitor. If you're one of those folks who never leaves home without a good book, you'll love exploring the Research Library. This collection contains more than thirty five thousand volumes of historic texts from diaries to maps and classic literature.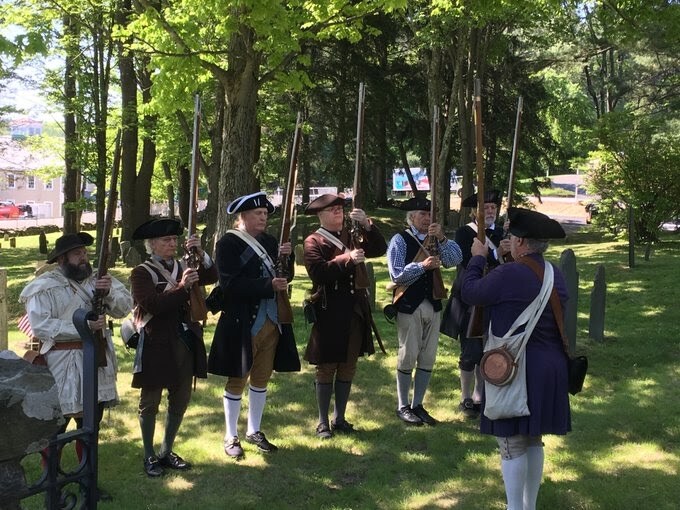 Can't get enough of your experience at Old Sturbridge Village? Good news, because you can cook and learn at home with virtual experiences. Check out this incredible collection of Historic Recipes, and make your family's farmhouse favourites right in your own home. The village is currently hosting virtual workshops so you can level up your traditional crafting skills even when summer vacation is over!
Outside the historic farm experience, the Town of Sturbridge is also host to other wonderful family-friendly activities. Explore the Sturbridge Farmer's Market on weekends from June through October. Shop the charming downtown area and browse the Sturbridge Flea Market, or support local businesses like Sadie Green's and Hog Heaven Hobbies! Whatever your interests, Sturbridge has something to offer.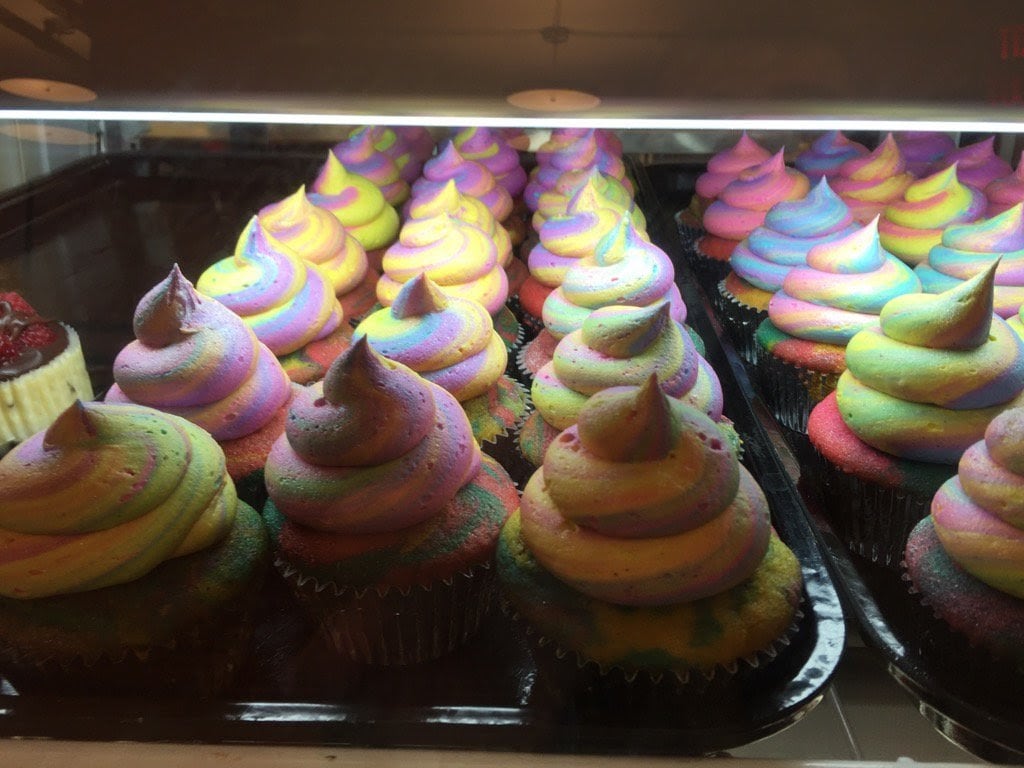 All of that shopping and exploring, you're of course going to be famished. From Comfort food at
Churchill's Village Eatery
to upscale dining like the nearby
Castle Restaurant
. Got a hankering for something sweet?
Whoopie Doo and Cupcakes has got you covered.
Too Feeling a bit parched? Stop by
The Sturbridge Coffee House
or sip on an adult beverage after a brewery tour at
Altruist Brewing Company
. Got a food sensitivity or special diet? Many of the local Sturbridge eateries cater to
Vegan dietary needs
and
Gluten Free lifestyles
as well.

On your way out of town you can grab some last minute gifts for your friends and family like Fresh Fudge, Natural New England Honey, Hop Hollow Beer Soaps, as well as some road-trip friendly snacks all at The Thrifty Gypsy shop. And be sure to fuel up and check your oil to keep your Mazda running in tip-top shape for the journey back home to New York. Happy trails to you and yours, from the Koeppel Auto family!