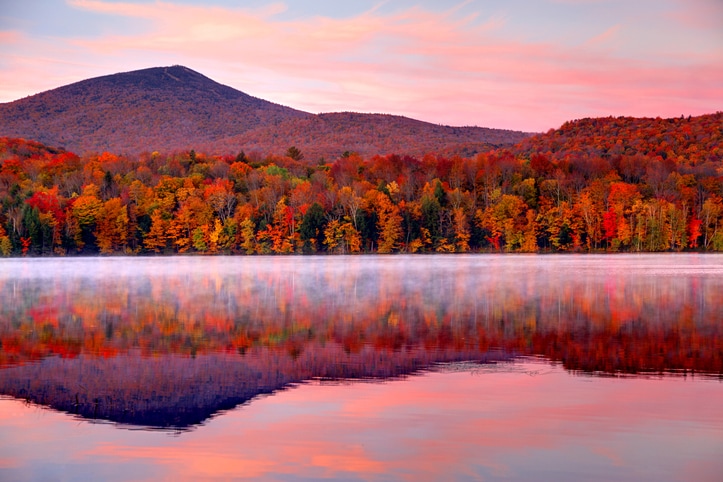 Why fly, when you can safely travel in your new Koeppel vehicle with the whole family! One of our favorite summer vacation spots is Killington, VT – Read on to find some great activities and destinations that are less than a tank of gas away!
Killington Vermont is a popular destination for those seeking Wintry sports and outdoor thrills and chills like skiing, snowboarding, and snowtubing, but did you know the area has amazing events all year round? From Kayaking to Fishing to AV Trail Tours to Concerts and Endurance Challenges, Killington's got something for everyone. We've got a great list of "Must See" stops for your next road trip to Vermont to get you started on your travel planning.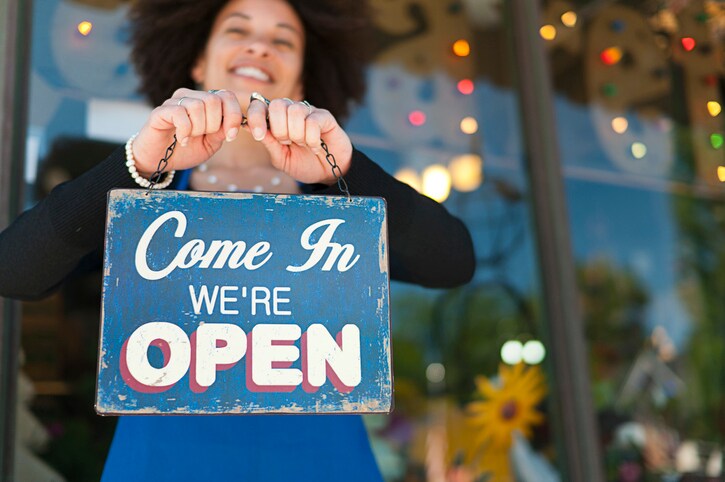 Downtown Killington is your one-stop shopping destination for outdoor activities. Stock up on your winter gear at Darkside Snowboards or Northern Ski Works. Get ready for your next hike with trail-friendly equipment and clothing at Basin Sports or Black Dog Sports. Book yourself solid with a weekend of reading during a trip to Phoenix Books in nearby Rutland. Spend a day thrifting and wandering the racks of gorgeous vintage finds and quirky accessories at Camille's consignment boutique. If you're looking for beautiful hand-selected fine jewelry, or perhaps interested in a hand-crafted artisan sign for your home, you'll find it all at Greenbrier Gift Shop. You'll find plenty of boutique accessories and high-end items at Dear Lucy, too! Add a little excitement to your life and get the most bang for your buck with firecrackers and sparklers from Northstar Fireworks.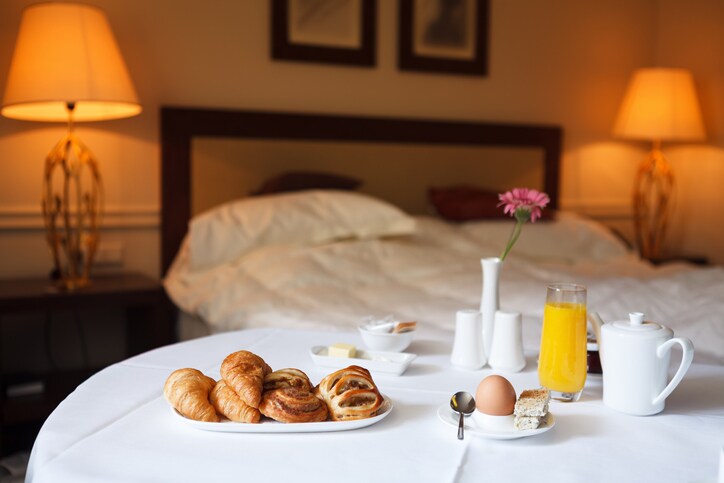 Book a stay at any of these resorts and accommodations or explore the many Air B&Bs and small boutique lodgings. (Many of them have their own private trails and skiing areas!) It's perfect for the whole family or a weekend get-away with your significant other.
Grab yourself a delicious bite to eat or cozy up with a hot chocolate or creamy sweet latte from one of these unique and charming Killington area eateries: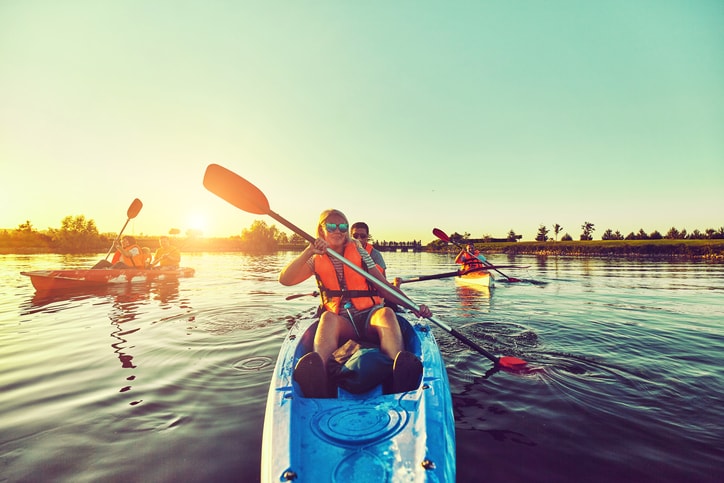 Looking to explore the outdoors? 3rd Alarm Charters and Guide Services have you covered. They offer a wide variety of activities such as guided fishing trips, drift boat trips, ice fishing, and fall foliage tours to name a few. The fun never stops; it runs all year round! There are plenty of Sports and Recreation options for Cross-country skiing, snowmobiling, golfing, mountain biking, swimming, trail hiking and more.
Consider a visit to Hathaway Farm, a Third-Generation family owned and operated Vermont Farm. It's the perfect family friendly day out! There are corn mazes, a play area with farm games, duck races, and go carts! Plus a Livestock Barn where you can meet and greet Donkeys, Chickens, Cattle, Bunnies, and more. Or try your hand at their "Milking Contest" and get a taste of the farm life!
Perhaps you prefer a Night Out On the Town with your friends or your date. Stop by the Paramount Theatre and see who is performing or catch one of their drive-in options at the Vermont State Fair. Consider booking a show at The Casella Theater in nearby Castleton or the Vermont Actor's Repertory Theatre in Rutland. Catch a special screening of a classic movie or new release at Flagship Cinemas.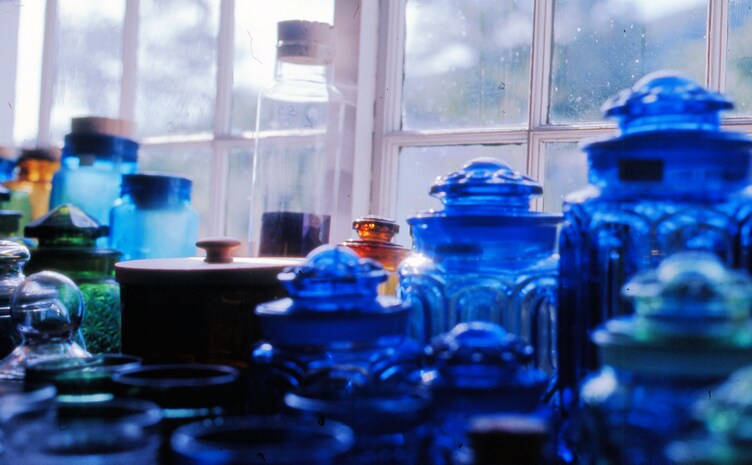 For the discerning collector with refined tastes for collectibles and vintage housewares you can shop any of the nearby antique shops:
Celebrate the best the region has to offer with traditional agricultural and craftsman activities.
Explore some long-standing traditions like "Sugar-On-Snow" parties, Quilting Bees, Harvest Festivals, and guided scenic tours as a nod to the historic origins of the region. You can also take advantage of new, modern events and social activities like perusing the many Art Galleries and Museums, Shopping Downtown, Local Farmers Markets, and more...and it's all less than a tank of gas away!