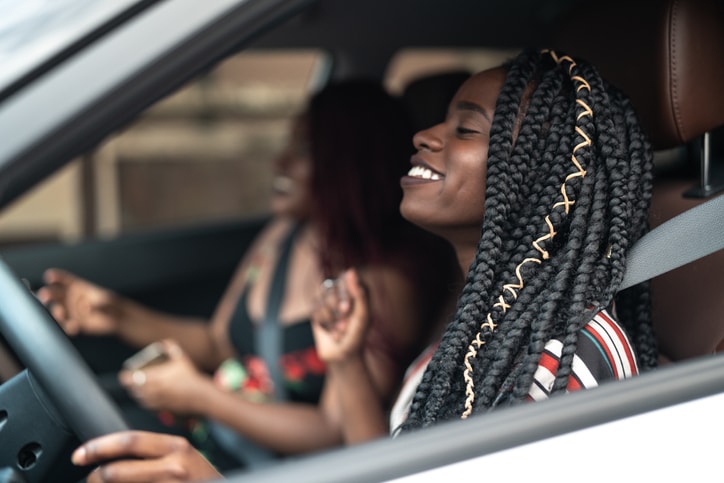 Whether you're bopping along in your car during rush hour, shakin' your tail feathers on the dance floor, or having a me-party at home in your PJs on a friday night, we know a good beat is impossible to resist. Waltz into the week with these upbeat suggestions for danceable playlists and incredible choreography with dancing and cars.

No road-trip is complete without a good playlist and we've got some great tunes that will have you dancing in your bucket seats! Check out these upbeat, high energy song suggestions to keep you going on your next trip to the beach, a girls trip, dude-bro date, or hey we won't judge you if you queue these up for a grocery run. Car concerts are perfect anytime!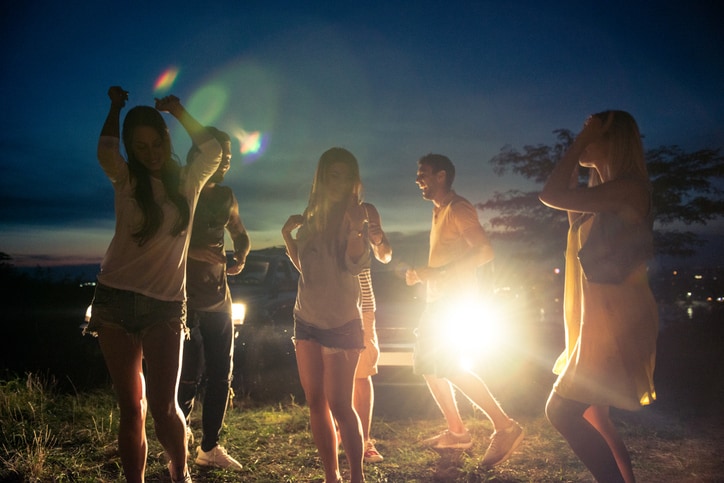 10 Updates of Classic Dance Tracks Playlist
(these links will open in Spotify!)
10 Bops to Dance Along with in a Traffic Jam Playlist
(these links will open in Spotify!)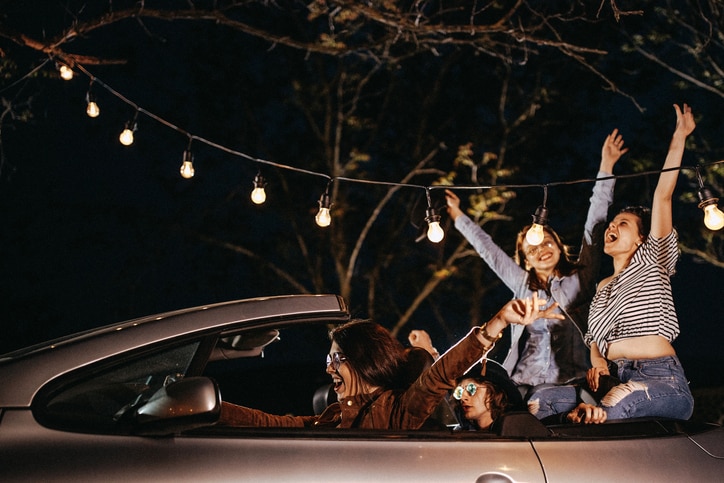 10 Irresistible Boogie-Down Songs Playlist
(these links will open in Spotify!)
10 of Our Fave Car and Driving Movie Soundtracks Dance and Singalong To
(these links will open in Spotify!)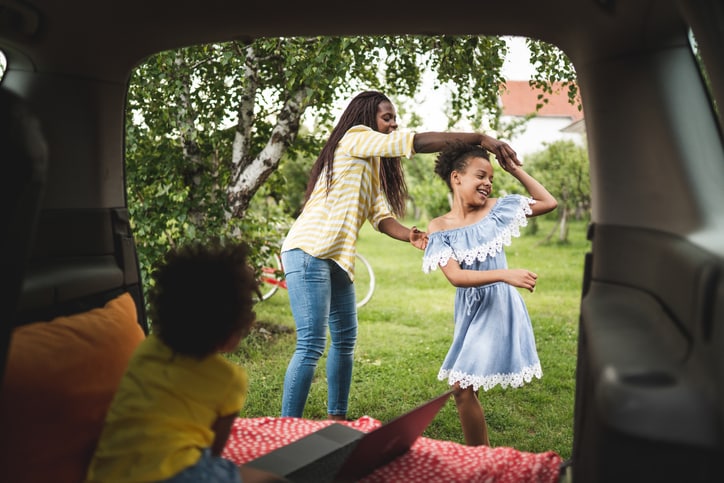 We Love to See it: Choreographed Dances with Cars
We highly suggest not using your brand new car as a dance floor, but we can't resist these brilliant dance scenes from movies and viral videos!
This opening scene from La La Land (2016) involving commuters on the L.A. Freeway is a new classic. (If only being stuck in a traffic jam was this exciting!)
We really love the creativity and energy in this video staring Amymarie Gaertner using creative choreography and well-coordinated miniature cars!
Who could forget this classic dance scene from FAME (1980) when a Taxi Driver queues up some music and inspires a ragtag band of young adults to dance in the city streets!
Although this isn't technically "dancing" per se, we just couldn't leave off this impressive car/driving choreographed scene from "Baby Driver (2017) - Everything is perfectly synced to this danceable beat with utter perfection.
Step Up Revolution (2012) has an impressive blend of classic cars, tuned vehicles, and street-racing vehicles along with some seriously slick break dancing and hip-hop moves!
Want to take the show on the road and dance across America?