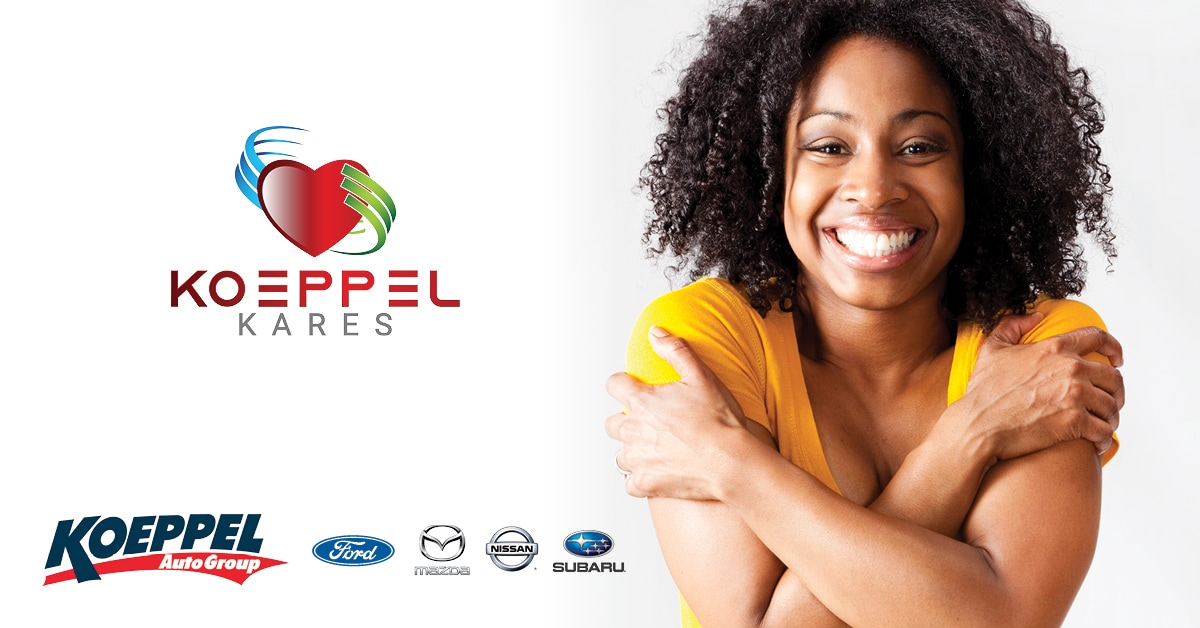 Here at Koeppel Auto we welcome our customers into our hearts as our friends and family. Today, on International Friendship day, we offer you a hearty Koeppel Hug in thanks for being loyal customers. At Koeppel Auto we aim to keep our friends and family safe by celebrating new car sales with a Koeppel Hug instead of a handshake, making online shopping painless and straightforward, adding an option for new car delivery drop offs, and other sanitizing and social distancing measures. We know it's been tough to adjust to these new life changes, but we are here to make it easier because that's what friends are for! You make our days brighter, our lives fuller, and our jobs worthwhile, and we are proud to be your friends. After all, we're New York City, the greatest city in the world; We're strong, resilient, and we'll get through anything together!
We've put together this group of thoughtful, heartfelt ideas or simple gestures that you can make to show your friends you care. Check out the list below for great ways to reach out to your bros and your besties (and hey, maybe even your favourite car salesman, too!)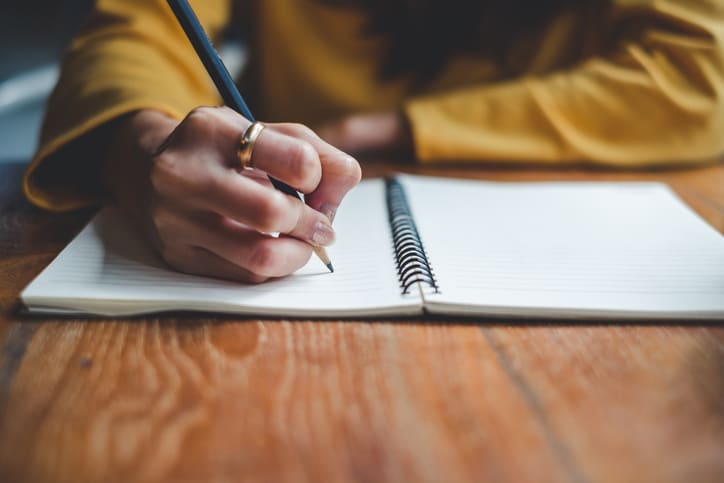 The emergence of social media may have changed how we connect with people around us, but there's simply nothing like an old fashioned letter in the mail from the USPS. Here's a list of great ways to bring back The Art of Letter Writing and connect with new people around the globe!

Make Friends Around the World with PenPal Services:

School-aged children can make new friends via ePals, a service that connects students with other classes around the globe to create virtual pen pal systems. Students of the World is another great option for PenPals of all ages. Choose your age group and get matched with people all over the world. And adults can participate, too! Pen Pal World is a safe, friendly website to make new friends and write letters and messages back and forth worldwide!

Worldwide Snail Mail PenPals encourages folks to connect with one another through the lost art of actual letter writing by connecting through Facebook first.

Start your own PenPal club like the folks behind L.A. Pen Pal Club did!
To maintain safety and confidentiality when conversing with new friends all around the world, it's recommended to get a P.O. Box via USPS to safely correspond with your newfound snail-mail buddies!
Send Your Pals a Gift by Post or Delivery:
Gift giving doesn't have to be limited to the holidays! Get crafty and creative by creating a gift-exchange with your friends circle. Fill a parcel with handmade crafts, DIY Projects, some tasty snacks or jars of homemade jams and sauces,make a memory collage, or even print an image onto wood for a wall hanging. The possibilities are endless!

Send your friends some food or schedule them some takeout for a Friends Night In via Uber Eats and other services! If you're missing your nights out at the bar or your favourite takeout spot, gift an order to a friend or share some takeout delivery. Nothing says "I Love you, man!" like a home-cooked meal, and this is the next best thing.

Bonding over mutual interests is one of the most fun parts of friendship. Subscription boxes make a great option to send your BFF a nerdy box filled with things you both love.
When texting, letter-writing, and sending presents isn't quite enough, try scheduling some social time in the virtual world or socially distanced time outside!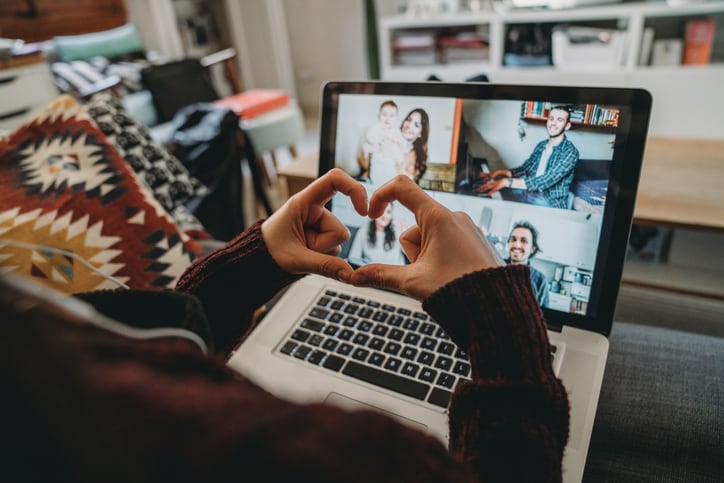 Schedule a Social Distanced or Virtual Hangout

Missing a night out at the movies? Despondent over disbanding your game night parties? Host a virtual movie night with your pals with Netflix Party, Amazon Prime Watch, and other virtual streaming party services. Or host your own game night via Twitch or set up an RPG night via Discord.


Hop in your new car from Koeppel auto and meet at the local Drive-In and park next to one another! Grab some takeout from your local restaurant and meet up in a local park's public parking lot to have a Social Distancing Date car-window-to-car-window!

Buddy read your favourite books and track them on StoryGraph!


Jump on Skype, Facetime, Zoom, Google Hangouts, or Discord to schedule some face-to-face meetings with your family and friends to catch up.


Go on a virtual road-trip together! Map out a dream trip and text each other photographs of different roadside attractions.
"There are friends, there is family, and then there are friends that become family." - Unknown