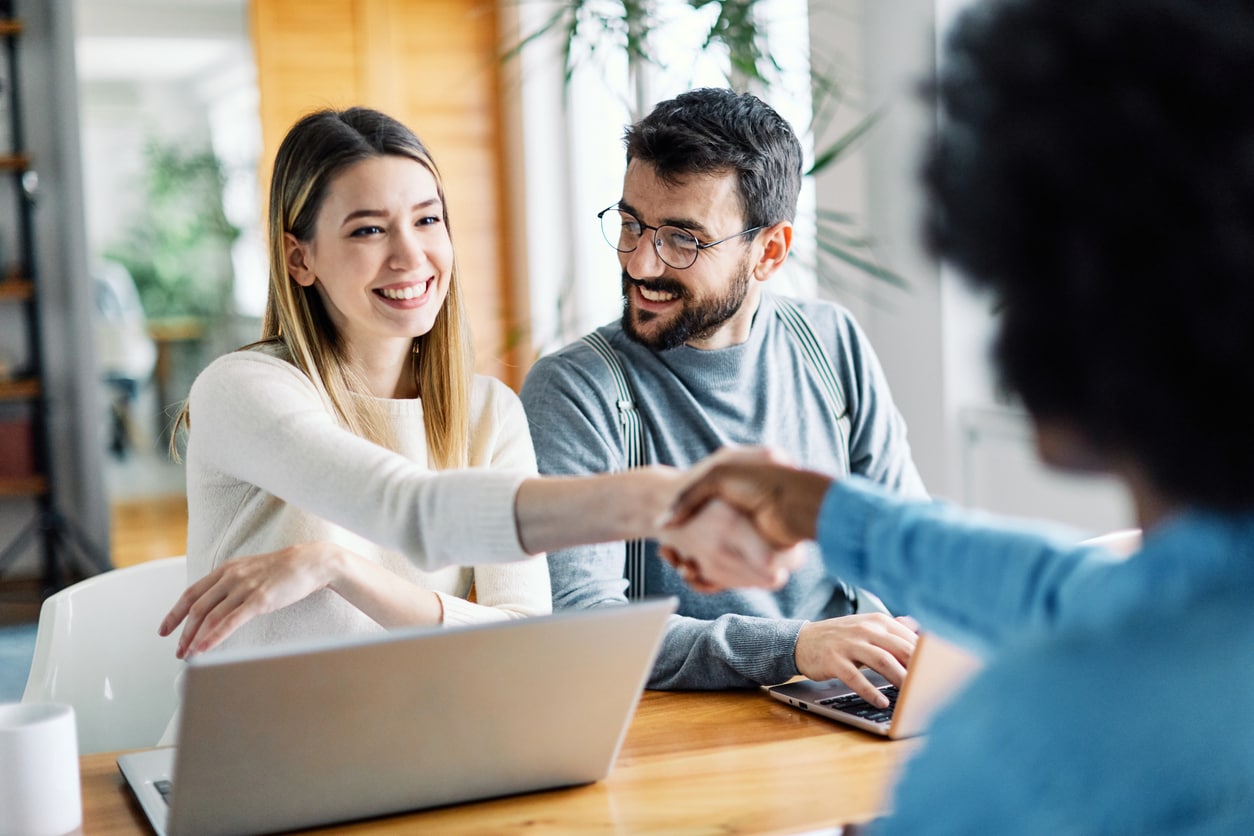 ????
Speaking Our Language: Automotive Terminology and Industry Insider Terms
Since buying a car isn't part of our daily or weekly lives, most people aren't familiar with all the terminology.
?? We're back with your Koeppel Decoder! Let us help you navigate through the lexicon of dealership terminology and vocabulary.
?? Today's Decoder phrase is: Basic Bumper to Bumper Warranty
?? Basic/Bumper to bumper warranty:
A vehicle warranty that covers everything except items that are subject to wear and tear or replacement in the ordinary course of vehicle ownership, such as oil and air filters, wiper blades and brake pads. Tires and batteries are often excluded, but usually have their own warranty provided by the manufacturers of those items. Emissions equipment is required by Federal law to be covered for two years or 24,000 miles.
?? Whether you have the default or purchased an extended warranty, there may be a lot of bullet points to cover. Not sure if something is covered by your warranty? Unsure of how long you've got left with your warranty? Just ask! Automotive dealerships are happy to help highlight what is and isn't covered by warranty policies.
?? Beware of scammers claiming to extend your vehicle's warranty! Before agreeing to extend your warranty or hand over personal information by phone, take a moment to check your original paperwork. If you're still unsure, you can phone in or walk in to the dealership directly to check your personal details and verify your info securely.