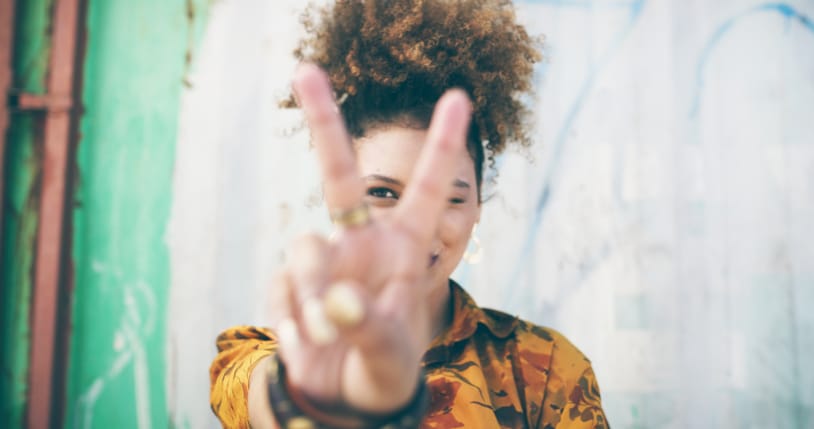 "In these days of physical distancing, we may not be able to stand next to one another. But we must still stand together for peace."
Today, September 21st, is the International Day of Peace. This worldwide holiday was established in 1981 by the United Nations, promoting a day for all of humanity to commit to a vow of peaceful coexistence above all their differences. Each year this day also carries a theme on which countries and communities may focus; this year's theme is "Shaping Peace Together."

Learn more on today's blog!
Read More