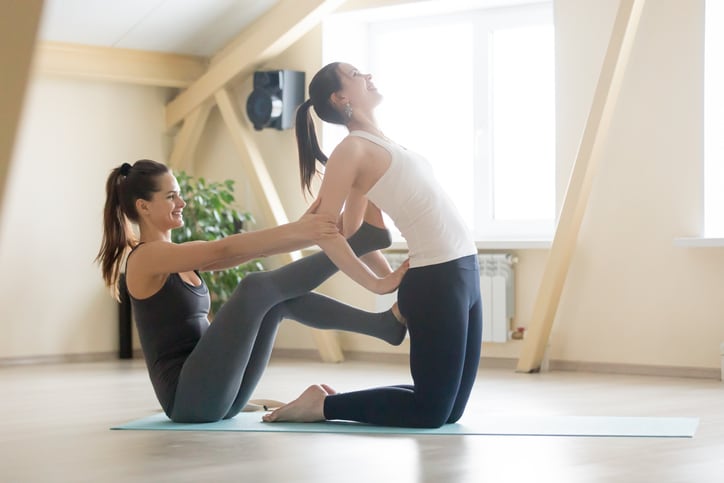 Yoga has a wide variety of physical and emotional benefits and can be practiced by anyone.
Adding yoga to your daily routine can help improve mental clarity, reduce anxiety, increase flexibility, and improve posture.
Check out our Yoga Pose of the day to add some clarity and peace of mind to your daily life.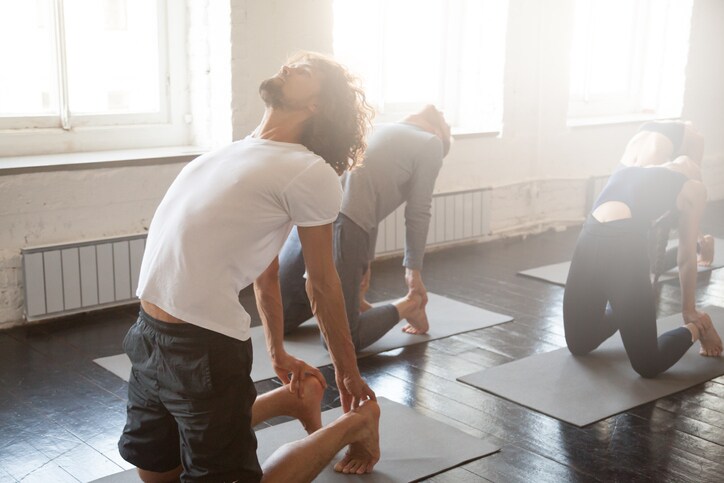 This week's Yoga Pose is the Camel Pose; it is an intermediate yoga pose.
After learning the basics, consider trying the variations on this pose.
Read More